Senior Solutions Caring Workplace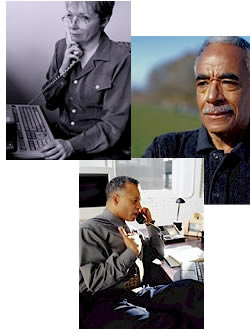 The Caring Workplace program is a resource for employed caregivers, created because Senior Solutions understands how dealing with the needs of elders while sifting through mountains of eldercare issues and details can be emotionally overwhelming and stressful.
At Senior Solutions, we do the work for the caregiver! Through The Caring Workplace, we help assess the needs and identify all the concerns to select the best eldercare options and support services. The Caring Workplace is dedicated to helping employees balance work and eldercare responsibilities.