Resource Center For Seniors and Caregivers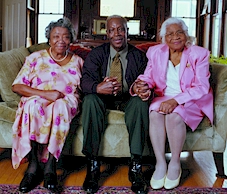 St. Andrew's has a wealth of information available to the public on aging issues. Whether you are a senior looking for answers to questions or a caregiver in need of resources, St. Andrew's Senior Solutions can help.
If you need information not found on our web site or more information on a particular topic, please send us an e-mail.