Care Planning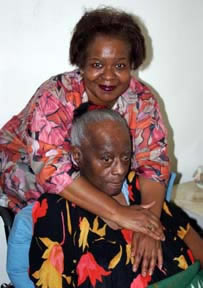 Senior Solutions Care Managers strive to provide the highest quality of care providing choices and options for the older adult and for their entire family support system.
The care plan is detailed for the caregiver stating the strengths of the person, identifies the concerns, and provides the interventions to address all the issues. The plan offers all available choices and options and remains flexible to address the older person's changing health status.
The goal of the care plan is to support the older adult and their family caregivers to make the most appropriate decisions that will positively impact the life of the older adult and achieve balance for the caregiver.