Resources and Care Coordination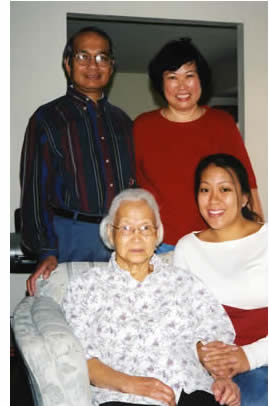 It is vital that all services and resources are identified to provide the older adult and the family member with all viable options. Resources are varied and range from eldercare attorneys, certified trust advisors, financial advisors, senior housing, skilled nursing care, home care, movers, home vets, governmental assistance, and a host of services that are needed to ensure all needs are addressed.
The Care Manager identifies all areas of concerns and identifies appropriate services and resources whether they are needed locally and nationally. The Care Manager will coordinate these services and resources to ensure the family has ease of access and peace of mind.
With a Care Manager no one is ever alone. Whether in town or out of town, a Care Manager is never far away and can be that extra "family" member that provides objective solutions to difficult situations.